Portrait of a City
I propose walks that discover the obvious highlights of Florence,of course, but always with a personalized touch that includes the hidden corners and gives a more unusual visit to discover the authentic Florence: far from the crowds, but never far from the masterpieces.

Discover the incredible museums with a jump-the-lines service and admire the city with first-class service.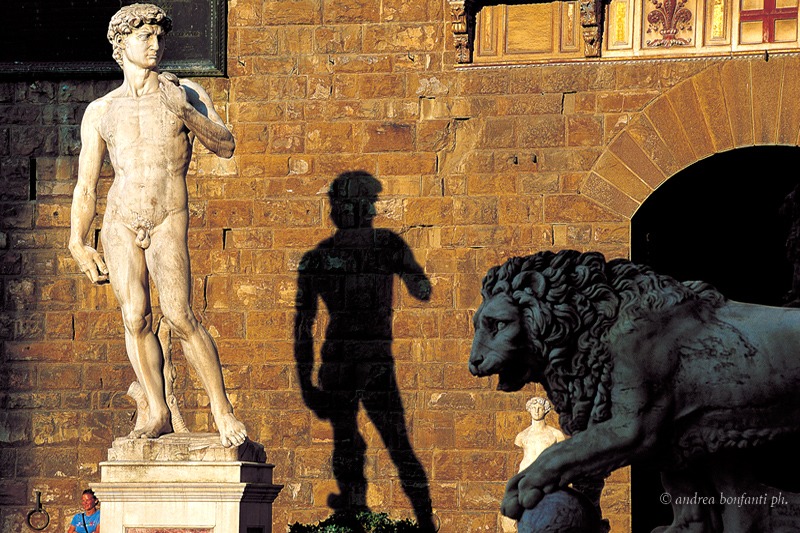 A new look at traditional Florence
History mixed in with the town center's most important civic and religious monuments.
Starting from Santa Maria Novella Church to Piazza San Giovanni Baptistery, the Cathedral, Giotto's Belltower, to Piazza della Signoria with the Loggia dei Lanzi and Palazzo Vecchio..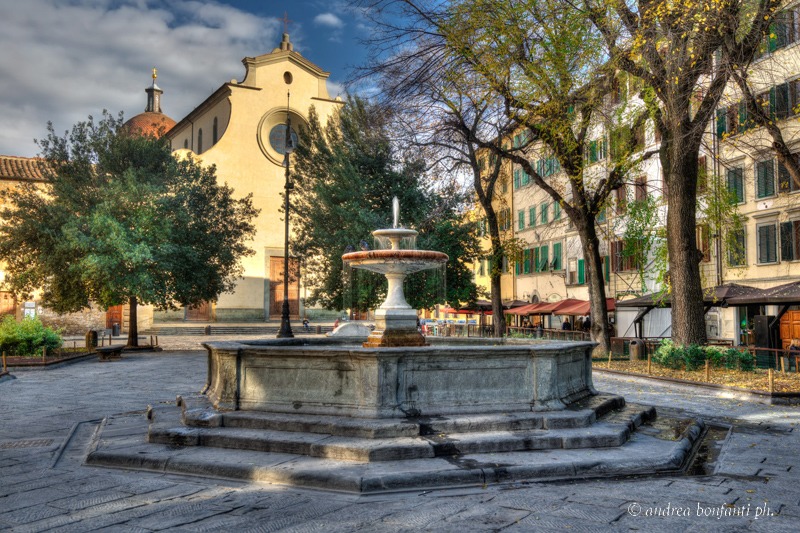 The real Florence
A stroll away from the crowds but close to the masterpieces.
Oltrarno and Santa Croce, the twin quarters of Florence tell us of their ancient past traditions that have lasted and still live on today.
Piazza Santo Spirito and the basilica planned by Brunelleschi...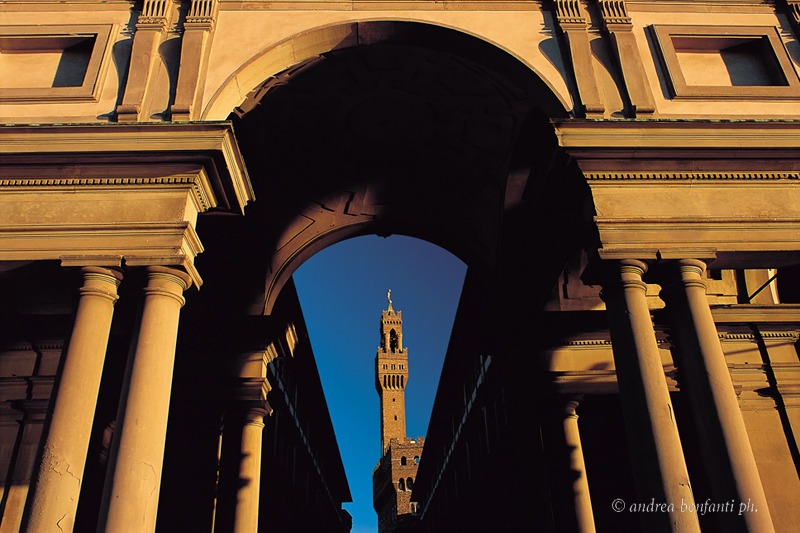 Florence and its Museums
Starting with the world's most important collection of Italian painting, at the Uffizi, and then into the Art Academy Museum to admire Michelangelo's master works.
The treasures collected by the various dynastic families in Pitti Palace and the splendid Italian gardens of Boboli...